Custom Airbrush Spray Tan
Custom Airbrush Spray Tanning
We offer five levels of spray tan to create a natural look!
Body Building & Fitness Color
Competition color for body building, bikini, and fitness athletes.
"Jaime has spray tanned my daughter for her first body building competition 3 weeks ago. She did such an amazing job we asked her to do this competition. She came to the hotel at 7 am to give her the competition color. Her professionalism, promptness, and kindness made my 17 year old very comfortable. I would highly recommend her for any tanning. She is well organized and fast! We did stop by her spa on the way to the competition. It is very clean and welcoming! See you next time!"
Maribeth D.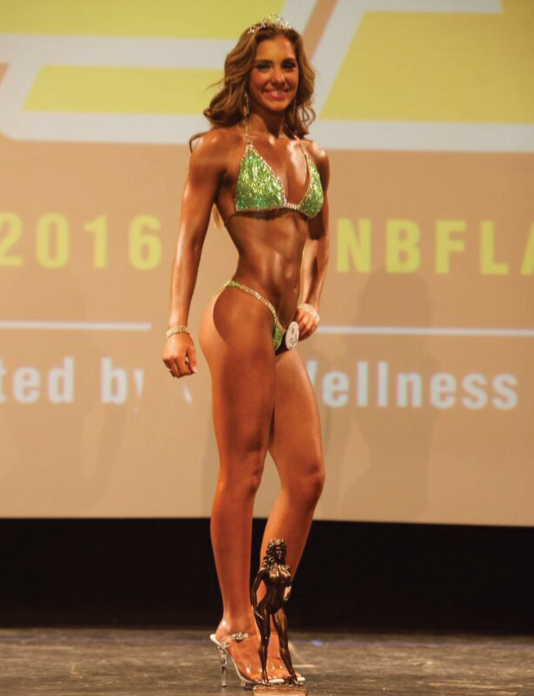 FAQ
Do I need to worry about orange tones or streaks?
Absolutely not. Our solution is made with the highest quality DHA that is derived from organic sugar beets and sugar cane instead of beta-carotene (carrot extract). This guarantees that your tan will be golden brown. In addition, our airbrush artists are highly experienced and trained to avoid streaks and unevenness
How should I prepare for my tan?
We highly recommend that you shower and shave one day prior to your tanning session. Exfoliating is very important because it will help your tan last longer. DO NOT put on any lotion, deodorant or other products after showering.
What should I wear to my appointment?
It is best to wear dark, loose fitting clothing and flip flops.
What should I wear during my treatment?
You are welcome to wear as little or as much as you are comfortable wearing- just keep unwanted tan lines in mind!
How long does the appointment take?
The appointment is less than 5 minutes!
How long should I wait before I work out or shower?
We strongly recommend that you wait at least 12 hours before you sweat or get wet.
How long will my tan last?
Your airbrush spray tan will last typically 7-10 days.
I have very fair skin, will an airbrush tan still look natural?
Yes. We offer five levels of spray tan to create a natural look